Welcome to Motherland India, your ultimate tour planner. We are a group of travel enthusiasts who would love to assist you in designing, planning, and exploring India like never before! Unleash the incredible charm that India has to offer while keeping your own travel preferences at the forefront. Whatever your preferences are, we are always at your service for an unforgettable Indian travel and tour experience.
Our company, Motherland India Holidays Pvt. Ltd., was founded on March 16, 2015, by two directors: Mr. Surendar Nath Srivastava, the managing director, who has nearly 40 years of experience in the business industries and the second director is quality assurance director, Miss Akarshika Srivastava, who has nearly seven to eight years of experience in the travel industry and oversees obtaining contracts from other companies for their assistance as well as in health industry.
The founder, who has been working in the travel industry since 2006, noticed that companies worked more for their own benefit rather than providing good services to the customers as per their quotations and promises. So he decided to start this business in order to provide the best service at the best price, even if the required service is not available. Keeping our customers' emotions and travel plans in mind, we strive to work hard and provide excellent service possible.
Basically, the company's mission is to provide the best possible assistance to customers on a limited budget, so that they are not only satisfied with the services but also return home with positive thoughts and memories about our country and praise India for its beautiful places, people, and facilities. As a result, the name Motherland India was coined.
What are the advantages for our customers?
We facilitate all aspects of travel plans, for example, hotel booking, car booking, tour packages, luxury train tools, and air tickets to foreign customers. From cultural tourists to business travellers, honeymooners, and vacation seekers, we cater to all categories of travellers. We have customized to pre-planned travel packages of various aspects. Our tour plans and packages are tailored to your specific requirements. We offer special packages for business and professional visitors that include travel, lodging, food, conference, professional dinners, meetings, and other services. Group travellers will appreciate our group packages, which include everything from lodging to food and recreation for those who want to stay for several days while staying within their budget. We have a 100% customer service record over the last seven years, and also have the best records for providing services in India and subcontinental countries such as Sri Lanka, Nepal, Bhutan, Bangkok, Thailand, and others.
It's easy to book our services via major credit cards like Citibank, Visa, MasterCard, and so on. You can even pay through credit cards or using our PayPal gateway.
Our services are safe and secure. We do not pass your information to any third-party affiliate.
Destination Expert: –
North India Delhi, Agra, Rajasthan, Varanasi, Haridwar, Rishikesh, Goa, Mumbai, Aurangabad, Uttarakhand, Kashmir, Leh Ladakh etc.
South India Tamil Nādu, Karnataka, Kerala etc.
Northeast Darjeeling, Sikkim
Other Outbound Nepal, Bhutan, Sri Lanka, Dubai, Bangkok, Thailand etc.
Services Offered: –
Motherland India Holidays Pvt Ltd offers tours and travel services to a wide range of clients, including foreign, domestic, religious, adventure, and corporate clients. Since the beginning of the company, our primary goal has been to provide the highest level of client satisfaction while also maximizing profits for our associates. We prioritize service quality and uniqueness.
You can also visit our website and know more about us and our services as well as know how we promote India Tourism as great and unique tour destination, please click the link below: www.travbon.com
Our Products: –
Air Ticketing (International & Domestic)
International Packages
Domestic Packages
Sports tourism
Group Tours
Religious Holidays
International Hotel bookings
Domestic Hotel Bookings
MICE (MEETINGS/INCENTIVES/CONFERENCING EXHIBITION)
Cruises Vacations
Luxury Trains: –
We provide luxury train tours to India such as Palace on Wheels, Maharaja Express, Rajasthan Royals, Deccan Chariot, and others.
Our Specialty: –
We guarantee the lowest price on the internet for any kind of tour.
We provide complimentary airport and train station transfers.
We provide free sightseeing tours in Delhi.
We provide a free guide in Delhi to show you around the city before you board the train.
Our representative will provide personal assistance during all of your arrivals and departures.
We always offer the best location in the train to avoid a long walk through the stations.
Customers do not need to worry because our drivers are well-versed in locations and visiting sites. Many of them are also multilingual and can communicate effectively.
Tour Guide Team:
Professional and Friendly
Provides assistance, information and cultural, historical and
contemporary heritage interpretation to Travelers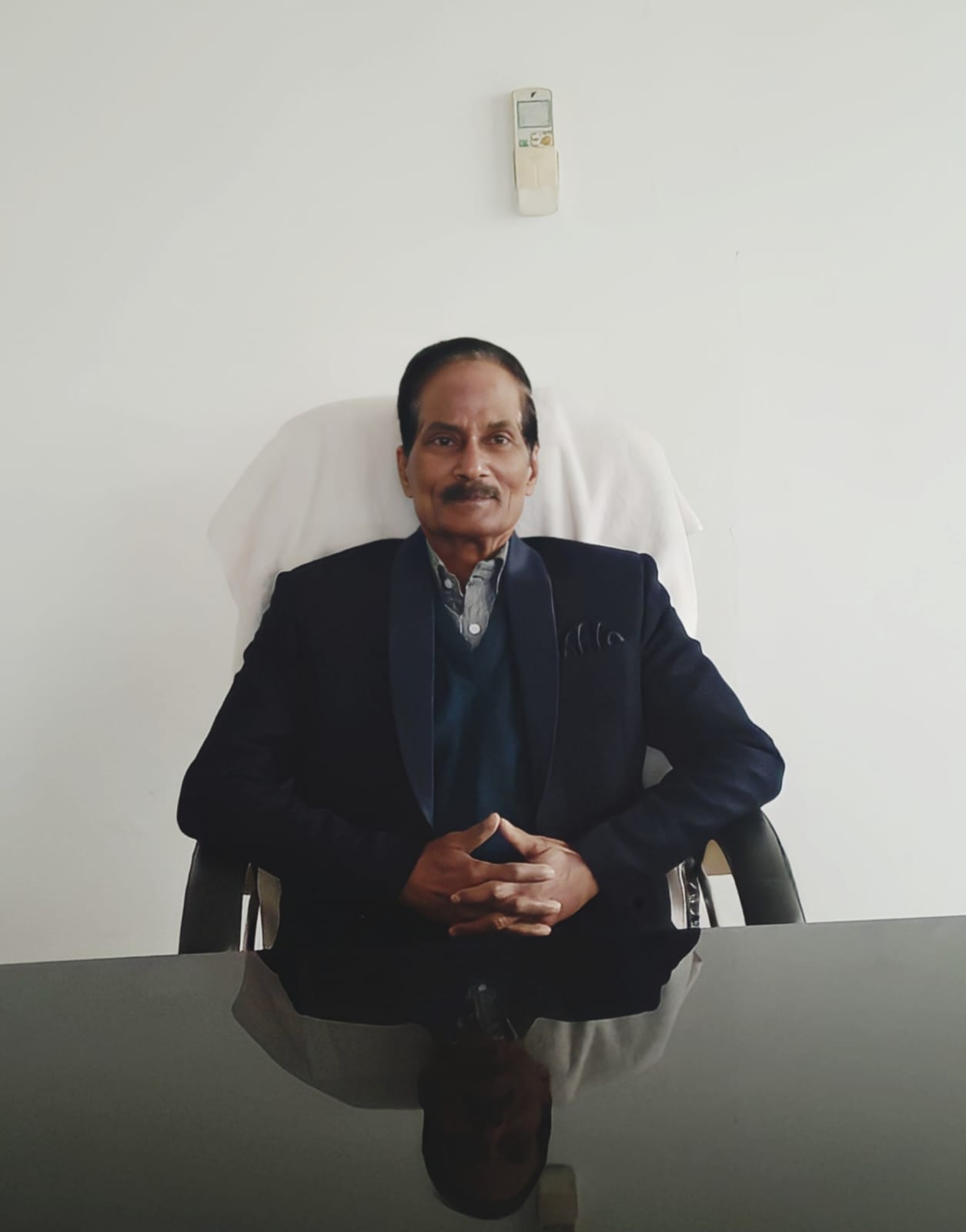 Surendar Nath
Managing Director
Akarshika Srivastava
Quality Assurance Director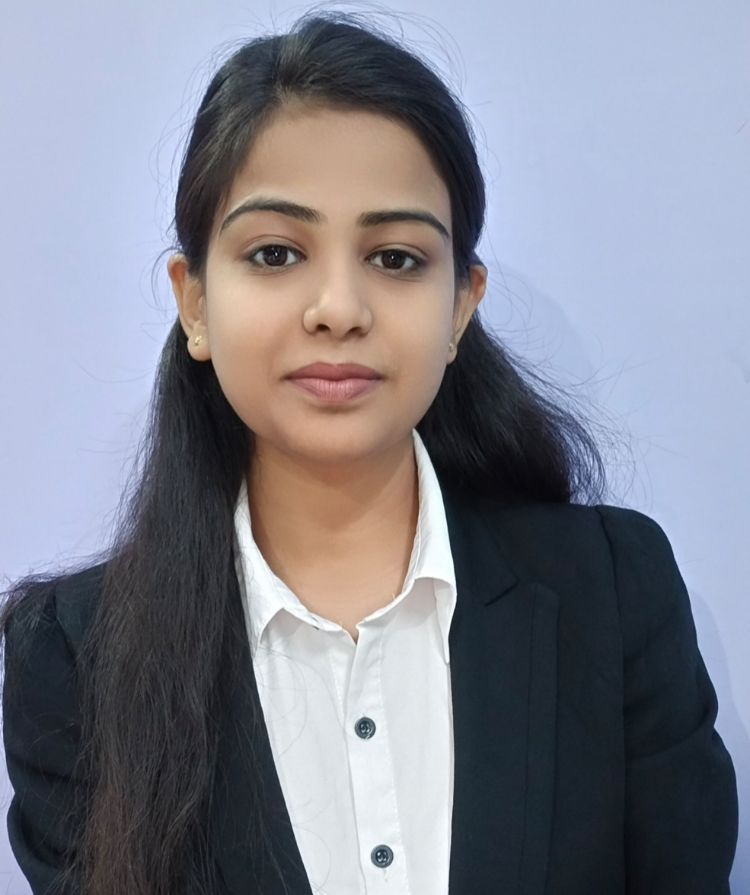 Krinjal Keshri
Content writer & Social media expert
Juhi Khaitan
Content Writer