15% OFF YOUR FIRST PACKAGE
ARE YOU ALSO LOOKING TO TRAVEL LONGER?
Itinerary for the Chardham Yatra Packages
Take only memories, leave nothing but footprints.
DRIVE 210 KM
MEET OUR DRIVER AT DELHI AIRPORT /STATION/HOTEL/HOME (AROUND 8 TO 11 AM) AND DRIVE TO HARIDWAR.
WHEN YOU ARRIVE AT THE DEHRADUN OR HARIDWAR AIRPORT OR TRAIN STATION, OUR KNOWLEDGEABLE REPRESENTATIVE WILL MEET YOU THERE AND HELP YOU BOARD YOUR PRE-ARRANGED VEHICLE FOR THE SHORT DRIVE TO BARKOT.
AFTER REACHING BARKOT, CHECK INTO THE HOTEL. THE HOTEL HAS ARRANGED FOR DINNER. STAY THE NIGHT AT BARKOT AND HOTEL BREAKFAST.
AFTER BREAKFAST, HEAD TO YAMUNOTRI FOR SOME SIGHTSEEING BEFORE STARTING THE 6 KM HIKE FROM JANKICHATTI TO YOUR FIRST CHARDHAM YATRA PILGRIMAGE DESTINATION. RETURN TO YOUR HOTEL FOR DINNER AFTER YOUR TOUR. IN-ROOM BREAKFAST AND OVERNIGHT STAY.
A HOLY TOWN IN UTTARAKHAND IS CALLED UTTARKASHI. THE CAPITAL OF THE CITY IS CALLED UTTARKASHI. ON THE BANKS OF THE BHAGIRATHI RIVER SITS THE DISTRICT OF UTTARKASHI. IN ADDITION TO THE SAFE HAVENS, THE CITY IS HOME TO SEVERAL INTERESTING PLACES FOR TOURISTS TO EXPLORE, INCLUDING DAYARA BUGYAL, DODI TAL, GANGNANI, SAT TAL, MANERI, NACHIKETA TAL, AND GANGOTRI.
WHEN YOU GET TO GANGOTRI (A TOWN IN THE UTTARKASHI DISTRICT IN THE INDIAN PROVINCE OF UTTARAKHAND), TAKE A RELIGIOUS BATH IN THE HOLY GANGES. ON THE BANKS OF THE BHAGIRATHI RIVER, CLOSE TO THE GANGES RIVER'S MOUTH, IS A HINDU PILGRIMAGE TOWN. BECAUSE IT IS THOUGHT THAT LORD SHIVA SNARED THE GREAT FLOODS OF THE GANGES IN HIS TANGLED LOCKS THERE, THE GANGOTRI TEMPLE IS IMMENSELY SIGNIFICANT TO EVERYONE.
AFTER BREAKFAST, CHECK OUT OF THE HOTEL AND TRAVEL 47 KILOMETERS TO GUPTKASHI, WHICH IS THE SACRED SANCTUARY OF LORD SHIVA. IT IS LOCATED AT AN ELEVATION OF 1319 METERS ABOVE SEA LEVEL ON A RIDGE ON THE WESTERN SIDE OF THE MANDAKINI RIVER VALLEY, ON THE ROAD TO KEDARNATH.
ARRIVE AT THE TRANSPORT PARKING AT SONPRAYAG EARLY IN THE MORNING. TAKE A LOCAL VEHICLE/JEEP AT YOUR OWN  TO GO THE 02 KILOMETERS TO GAURIKUND. YOUR HIKE TO KEDARNATH CAN BEGIN ONCE YOU ARRIVE IN GAURIKUND (19KMS ONE WAY).
PIPALKOTI IS A LITTLE AND BEAUTIFUL TOWN ARRANGED AT A HEIGHT OF 1,260MTS ABOVE OCEAN LEVEL. IT IS FOUND 17 KM AFTER CHAMOLI ON NH58. PIPALKOTI ACTS AS AN UNWINDING INDICATION FOR INDIVIDUALS VOYAGING BADRINATH, AULI, HEMKUND SAHIB AND VALLEY OF FLOWERS. IT IS SETTLED IN THE MIDST OF RICH GREEN MOUNTAINS AND TERRACED FIELDS.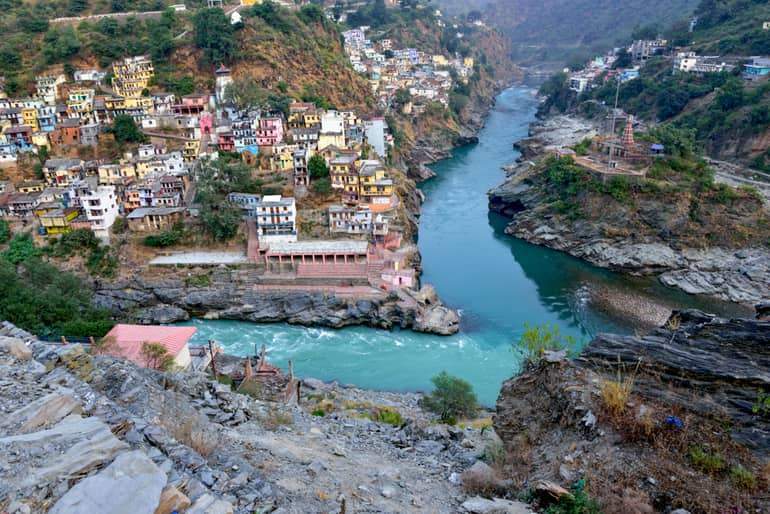 MORNING LEAVE FOR SHRI BADRINATH JI. ENROUTE VISIT NARSINGH TEMPLE, AND ADI SANKRACHARYA SAMADHI AT JOSHIMATH, THEN DRIVE TO BADRINATH ON LANDING TAKE THE BLESSED DARSHAN AND INVEST ENERGY GOING TO MANA TOWN THE LAST TOWN BEFORE THE TIBETAN FRINGE, BYAS GUFA, BHEEM PUL, SARASWATI RIVER, OVERNIGHT REMAIN AT INN.
CHECK OUT OF THE HOTEL AFTER BREAKFAST AND DRIVE TO RUDRAPRAYAG. EN ROUTE, YOU CAN VISIT KARANPRAYAG, AND RUDRAPRAYAG, AND TAKE PICTURES FROM THE MAIN ROAD. CHECK INTO YOUR HOTEL UPON ARRIVAL IN RUDRAPRAYAG. HAVE DINNER AND STAY THE NIGHT. MORNING BREAKFAST AT THE HOTEL.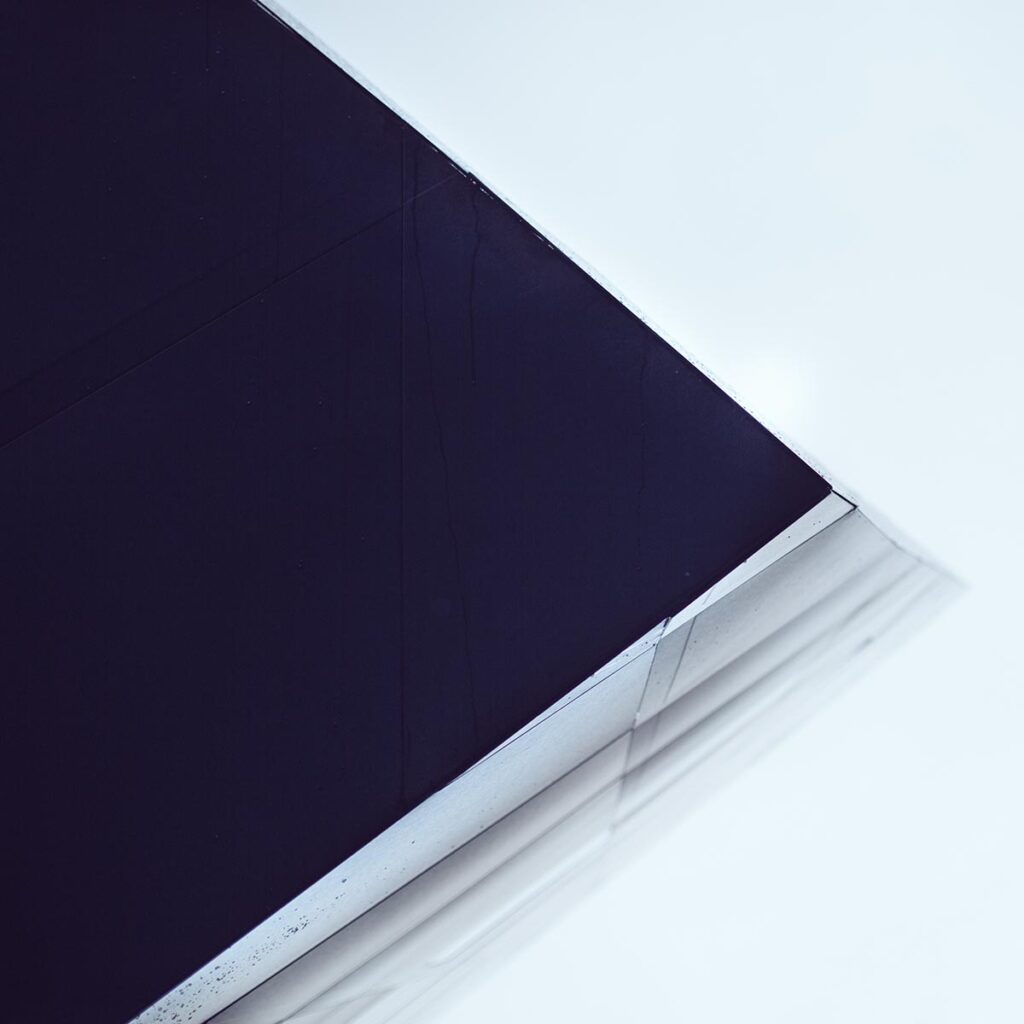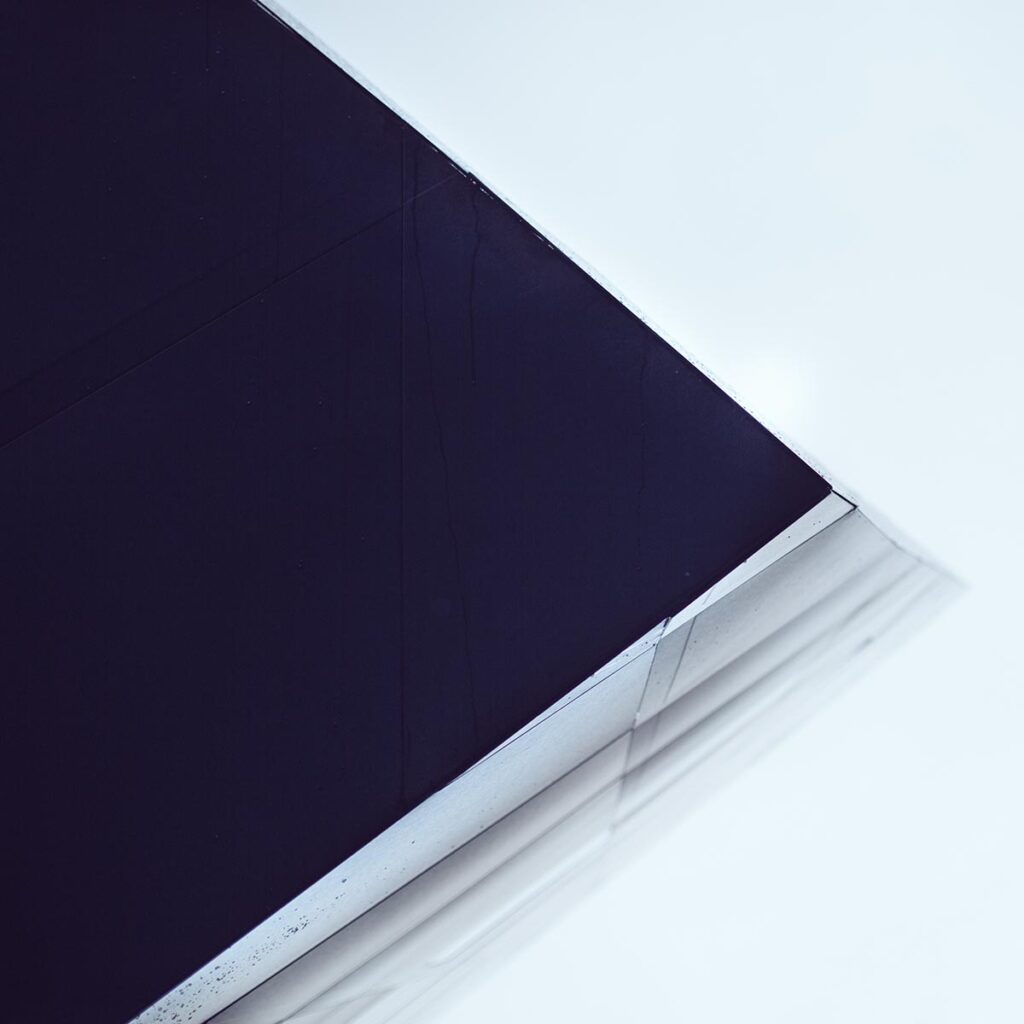 Guidelines For Passengers
Carrying of AADHAR CARD is must for all Indians, whereas passport is required for foreign nationals.
It is advisable for passengers to carry a medical and first aid kit since all these Dham sites are located at an extremely high altitude which may cause illness to some passengers.
Passengers are also advised to get a full body checkup done 3-2 months prior to the Yatra in order to assure sound health conditions.
It is advised for the passengers to carry a small oxygen bottle in case of emergencies. These bottles are locally available in all medical shops.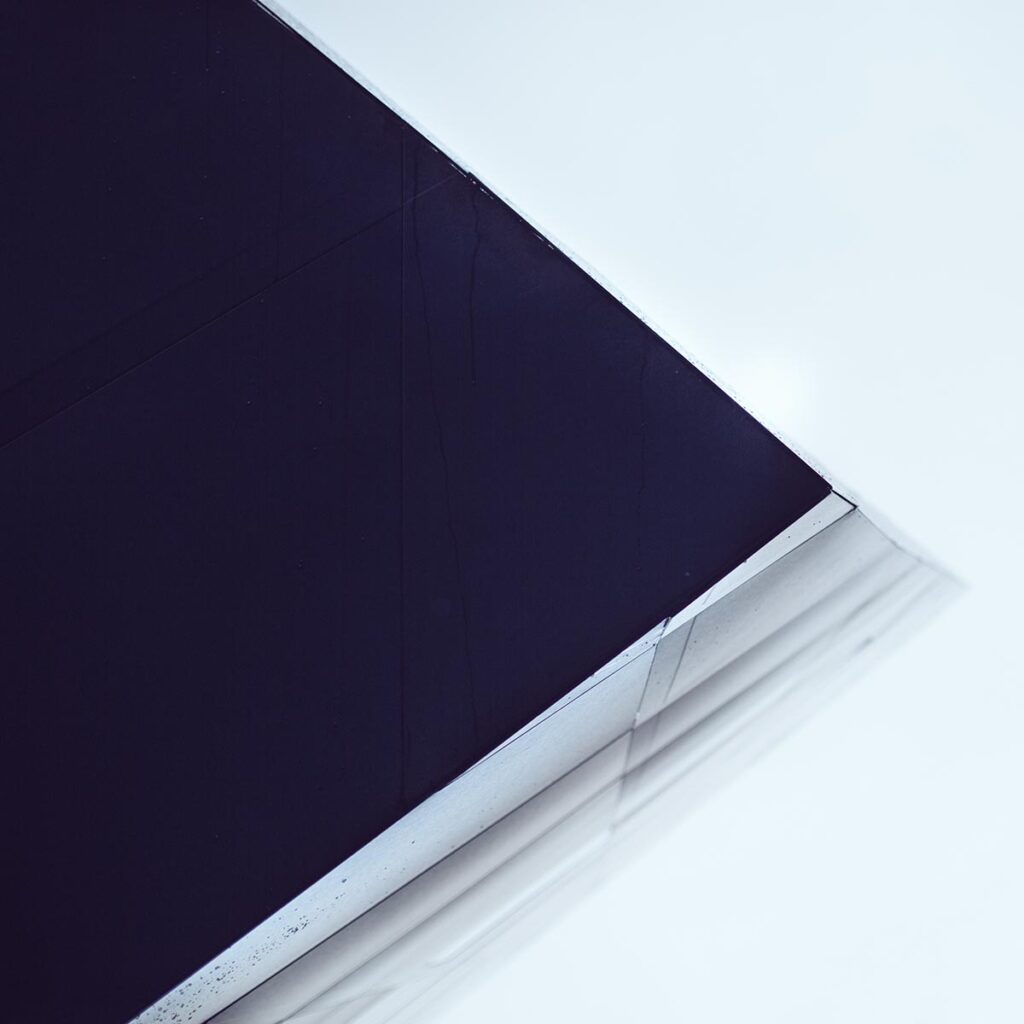 Although warm and pleasant during the day, Badrinath Dham experiences freezing temperature during night. Ensure you carry some heavy woolen clothing like down jackets, sweaters and shawls and accessories like woolen gloves, socks and mufflers.
All passengers undertaking this yatra should be medically and physically fit.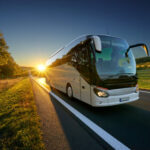 (CHARDHAM YATRA PACKAGES)
(CHARDHAM YATRA PACKAGES)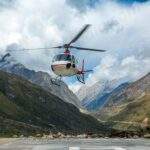 (CHARDHAM YATRA PACKAGES)
3 modes
of transportation
MEALS, ACCOMMODATION, TRANSFER, HOTEL, SIGHTSEEING & OTHERS
TIPS, PORTER FEES, LAUNDRY COSTS, PHONE CHARGES, CAMERA FEES & OTHERS
STOP THINKING, JUST BOOK A TRIP FOR AN AMAZING EXPERIENCE.
Submit your request below or call us at (+91) 9369766900
The Chardham Yatra is believed to help achieve salvation (Moksha). The Char Dham are four religious locations in India. One of the four Dhams, including Yamunotri, Gangotri, Kedarnath, and Badrinath. Pilgrims visit Char Dham Yatra in Uttarakhand from various parts of India. Nearly 3,50,000 pilgrims have already confirmed their registration.